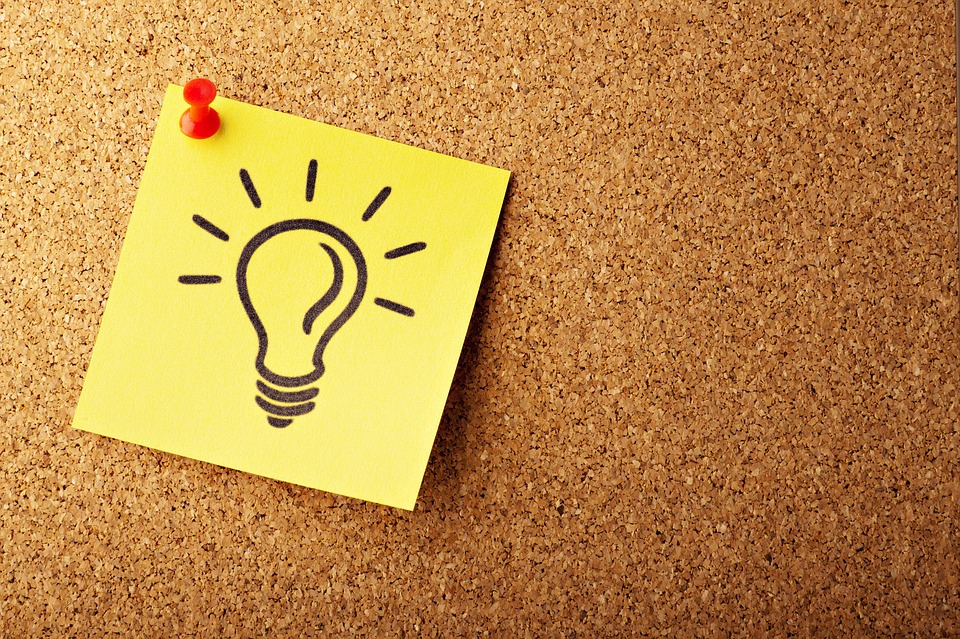 Since I started my own association management company more than 30 years ago, I have worked hard to advance the concept of AMCs and discuss how we can provide a significant advantage to associations by offering expertise, experienced staff, and connections to resources and cost savings.
Now more than ever before, I believe AMCs are problem solvers for the association community. And our influence continues to grow, shown by the 400-plus AMCs and more than 3,000 AMC staff members who make up roughly 8 percent of the American Society of Association Executives (ASAE)'s membership.
As incoming Chair of the ASAE AMC Section Council, my duties include overseeing publication of the Association Now Guide to Association Management Companies. This guide is published annually by ASAE. I am proud of this year's theme and content: "Problems, Solved…AMCs help association find solutions to their most puzzling challenges." If you would like an electronic copy of the guide, contact me.
In the guide you will see that AMCs solve problems for associations by establishing trust with our clients and having an ongoing dialogue about options. You will also learn that the most valuable relationships are those with transparency, effective communication, and a willingness from both an AMC and an association to try something new. As you consider your association's most pressing problems, think about how working with an AMC can help you solve them.
Let's consider some examples of how AMCs can serve as problem solvers.
First, AMCs are global problem solvers because we are already in the markets your association may want to expand into. It is much less risky to partner with an AMC that not only has an office in that country but also prior experience and knowledge of existing laws and regulations.
AMCs also solve staffing problems because we can add or subtract staff as needed for your various projects to ensure you meet your goals. In addition, we offer our employees a wider range of experiences, since they work with multiple clients on multiple types of projects. That means the staff who will work on your association's projects will have deeper knowledge and experience in many areas.
For budget-conscious associations, AMCs can help with cost savings. We aggregate all our client business under one umbrella and often bring repeat business to vendors, hotels, and service providers, and they understand the value of that. As a result, we receive reduced rates that will help you stay within your budget and achieve the revenue margins you need.
We also make it easy for you to collaborate and partner with other associations and vendors. For example, if you're looking to launch new service or product, an AMC may be able to connect you with another client who has already done it. That could mean cost savings for you if you don't have to develop the product or service internally.
Now more than ever before, I believe AMCs are problem solvers for the association community.
###
Jane A. Svinicki, CAE, is president and owner of Svinicki Association Management, Inc., in Milwaukee and Chair of ASAE's 2018-2019 AMC Section Council. Email: jane@svinicki.com
---